Marine Works
We design our services to serve unique marine construction needs of many industries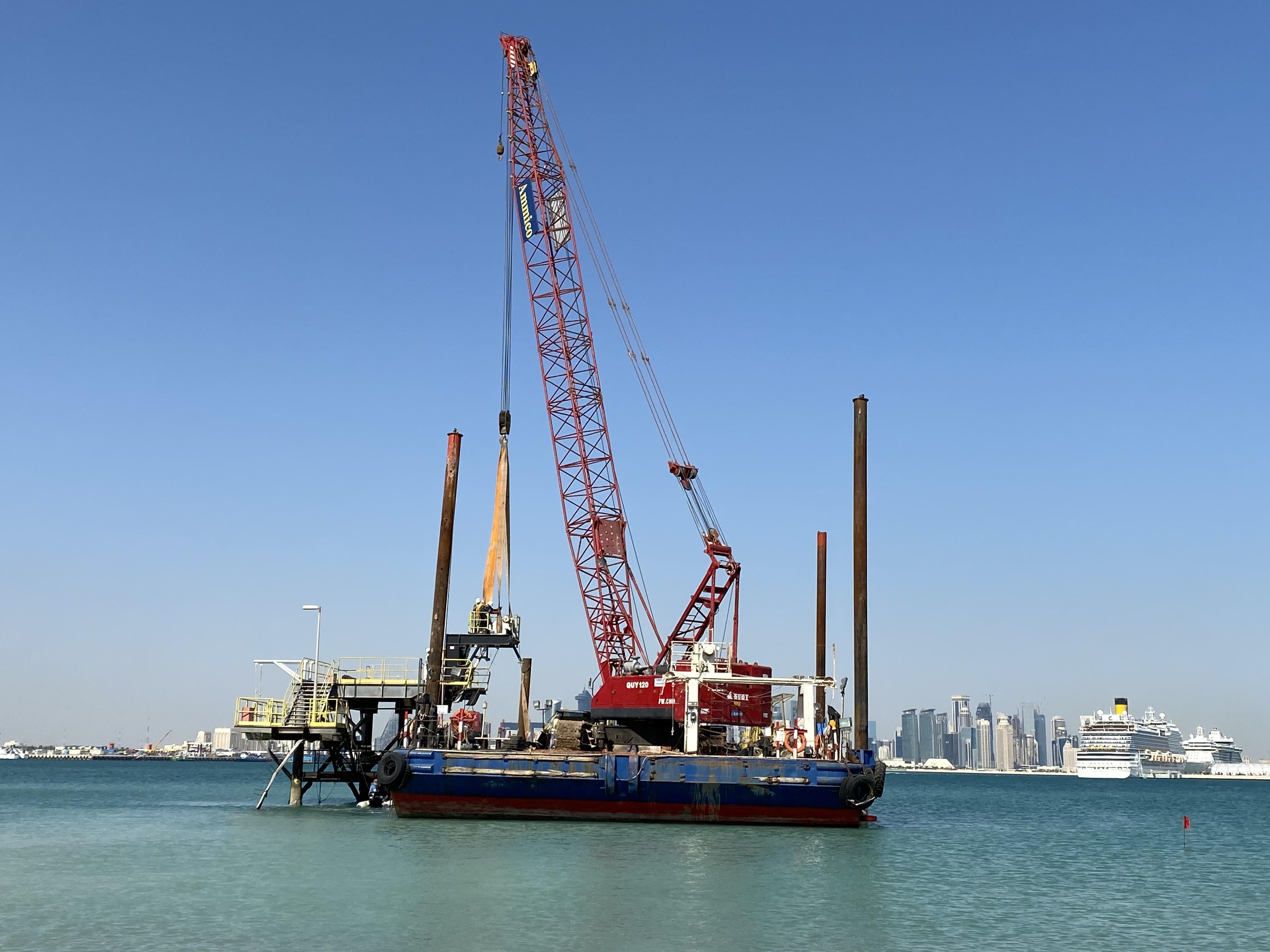 We design our services to serve unique marine construction needs of many industries.
With an extensive portfolio of innovative and integrated products and solutions, Blue Core marine delivers efficiency, reliability, flexibility, and environmental sustainability to enhance the business of our customers
We are continuously developing procedures, design aspects and researching materials to produce quality and maintain a safe working environment. We understand the challenge of finding contracting that can provide these elements at an exceptional value.
Our team of friendly, professional, highly skilled, reliable, and courteous experts will give your project the undivided attention it deserves, guiding it from start to finish and ensuring that all of your project needs, and requirements are met or exceeded.
Our services include, but not limited to :