Marine Works
We design our services to serve unique marine construction needs of many industries
Commercial Diving
Commitment to quality and service
Infrastructure
Unmatched precision, speed, safety and depth capabilities
Construction
Unmatched precision, speed, safety and depth capabilities
We at BLUE CORE MARINE are driven by endless ambition, passion and endeavor for our clients. Over the past 06 years, Qatar has redefined the dynamics of infrastructure development, which now serves as a template for others across the world. As a result of this tremendous growth, the projects and the subsequent clients in the country have been concerned about the quality, within the budgets and timely on time delivery of solutions. BLUE CORE aspires to serve the clients in need of technological solutions with a unique approach in delivery. We believe in investing quality time to understand our clients' needs and to ensure prompt delivery of solutions in a unique way.
To be the best in what one does, it is required to spend time, effort and money on research and the longing to satisfy each and every client no matter what it takes. BLUE CORE MARINE aspires to emulate whole bits of it to be an exemplary presence in the industry. As lifelong contributors to the marine, infrastructure, excavation and construction industry, our principles have steered us in providing quality, safety, environment friendly, integrity, value engineering, on budget, and troubleshooting solutions for our client.
- Our Mission and Vision.
Our Company's mission is to be a world leader in the field of marina construction and marine civil works providing and maintaining premium class products, services and standards throughout its business processes in order to ensure total Client satisfaction.
Sustainability and quality customer service run through the veins of everything we do supporting our vision to be an employer and business partner of choice, both in the Qatar and further afield.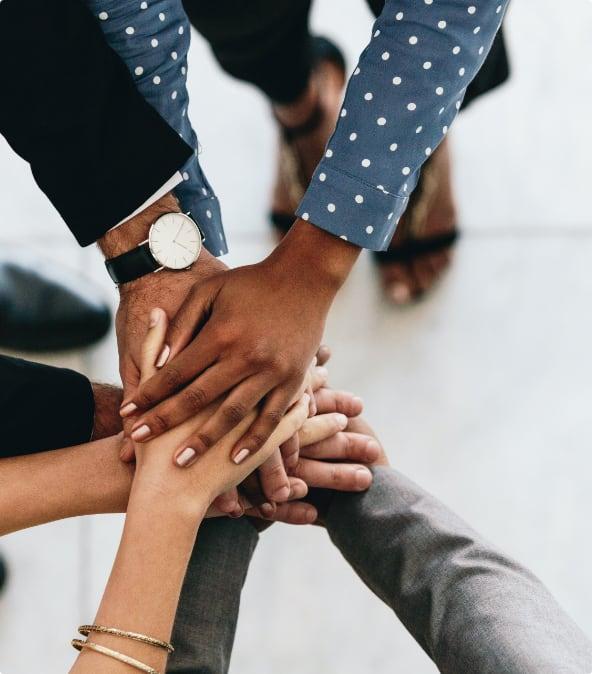 General Manager's Message
Blue Core Marine Works established in 2017 under the name of VisioQ Marine works, as a diving company in Qatar. Within few months we extend our business in all marine construction and marine environmental works. We have attained desirable reputation and recognition in marine sector within short time span. Blue core Marina established a name in the Marine construction and marine environmental industry, since our inception, utmost client's satisfaction, delivering the quality product on timely manner, value for money to client, has always been our ultimate business objective. Professional, skilled and qualified manpower, modern equipment and machineries, environmentally sustainable approach, taking any type of challengers is secrets of our improvement within short span. Also, considering the great potential of costal and marine works in Qatar, presently we are engaged in expanding our business operations to more reputed clients in Qatar..